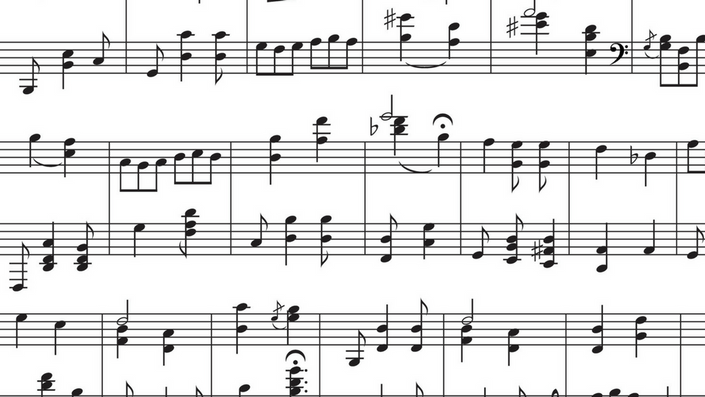 Teach Your Child Piano In The Homeschool - Monthly Subscription Plan
The ONLY surefire way to teach your child piano, even if you've never touched a keyboard in your life.
This Homeschool Piano course is unlike any other course you've seen online.
It takes the guesswork out of teaching piano and guides you every step of the way.
Even if you've never had any musical training in your life, with this programme both you and your child will be playing and enjoying music in no time at all.
Whether your child is 4 or 14, this course will help your child start playing piano in less than an hour.
So what are you waiting for? Start teaching your child to play piano right now.
This course comes complete with
Easy to follow Videos
Handouts
Lesson Plans
Worksheets
Practice Plans
Flashcards
Games
1 on 1 support in a Free to join FB Group that is exclusive to students enrolled in this programme.
Through this course your child will not only learn to play piano but will also learn
Composition
Music Theory
Develop a keen ear for music and rhythm
Repertoire
History of Music (Periods of Music, Composers and much more)
Karen Cadera's Transformational Five Framework in Music has taught multitudes of kids and parents how to play piano in record time.
So, what are you waiting for? Join now and let her piano course, enrich your life as well.
Your Instructor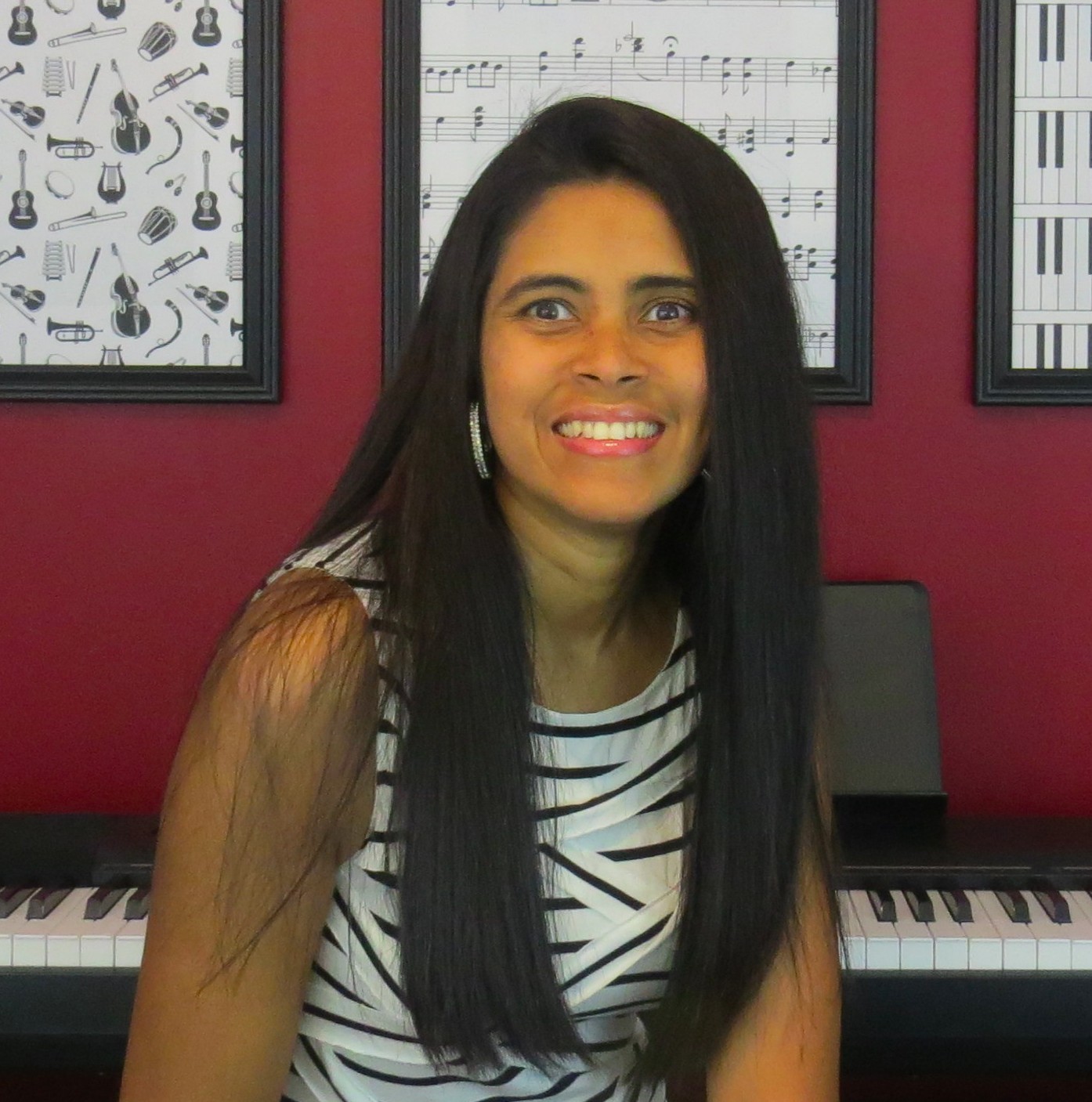 Karen first started learning music at the age of 4 from her mom and then her aunt, and by the age of 15 was helping her mom and aunt teach younger kids in their homeschool. Besides music, Karen also attended classes in Speech and Drama, and as a teenager, she coached, taught and mentored younger kids in the Fine Arts.
After high school however, she left music for a while to go to college andearned her Masters degree in Business Administration after which she worked in the Corporate world. It was only after she married and had her own children that she decided to rededicate her life to teaching.
By this time Karen had acquired a diverse range of skills, which helped her to look back at her own training in Music and Theatre. She used her knowledge of teaching and pedagogy as well as eLearning and Adult Learning to reassess and structure the musical knowledge she had acquired as a child, into a more pleasing and enjoyable experience for young learners. Furthermore, her understanding of Adult Learning and Learning Styles also helped her in creating her flagship program Teach Your Child Piano,which is especially targeted for the Musically Untrained Homeschool Parent.
Besides being fun and engaging, all of Karen's programmes are grounded in her signature method the Transformational Five Framework, which ensures that all learners gain a solid foundation to help them master the art of playing piano in the future.

In keeping with the Transformational Five Framework, Karen ensures that in each lesson the child has an opportunity to develop skills in the following five areas
Sight Reading
Music Theory
Ear Training
Composition
Rhythm/Technique
Furthermore as a part of the Transformational Five Framework, Karen also ensures that the learning is supplemented through
Worksheets
Games
Repertoire
Flashcards
Reviews
Besides all of the above, Karen also takes the guesswork out of teaching by providing the homeschooling parent with the following resources, as a part of the Transformational Five Framework.
Videos
Presentations
Lesson Plans
Practice Plans
One on One Support
It is Karen's dearest wish that all children, irrespective of their background are able to experience the joy of music in their homeschool. And to this end, it is her vision to reach out to a million or more moms'/parents' who have always dreamed of teaching their kids music, but couldn't do so because they were not taught music as kids.
Course Curriculum
Module 1 - Finding Groups of 2 and 3
Available in days
days after you enroll
Module 2 - Finding C, D, and E
Available in days
days after you enroll
Module 3 - Finding F, G, A and B
Available in days
days after you enroll
Frequently Asked Questions
When does the course start and finish?
The course starts now and never ends! It is a completely self-paced online course - you decide when you start and when you finish.
How long do I have access to the course?
You have access to the course for as long as you continue to subscribe to the program.
What is your Refund Policy?
There is a no refund policy, however you can cancel your subscription anytime you want and not be billed ever again.
What is your cancellation policy?
You can cancel whenever you want to and not be billed ever again?
How do I cancel?
Send me an email to
[email protected]
and tell me that you don't want to be charged again and I will gladly do that for you.
What can I expect as I sign up?
As you sign up you receive access to 10 modules up front and you will gain access to another model every single month from there on.