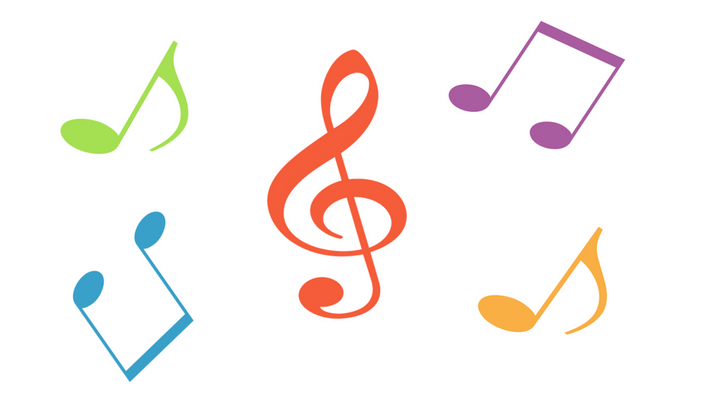 Lets Play Piano Today!
With this course, you can Teach Your Child Piano in the Homeschool, even if you've never touched a musical instrument in your life.
This FREE beginner piano course takes the guesswork out of teaching piano even if you've never touched a musical instrument in your life.
We give you all the material and step-by-step guidance needed to help your child develop skills in Sight Reading, Technique, Music Theory and Rhythm.
Enrol now and Teach Your Child To Play Piano, today!
Your Instructor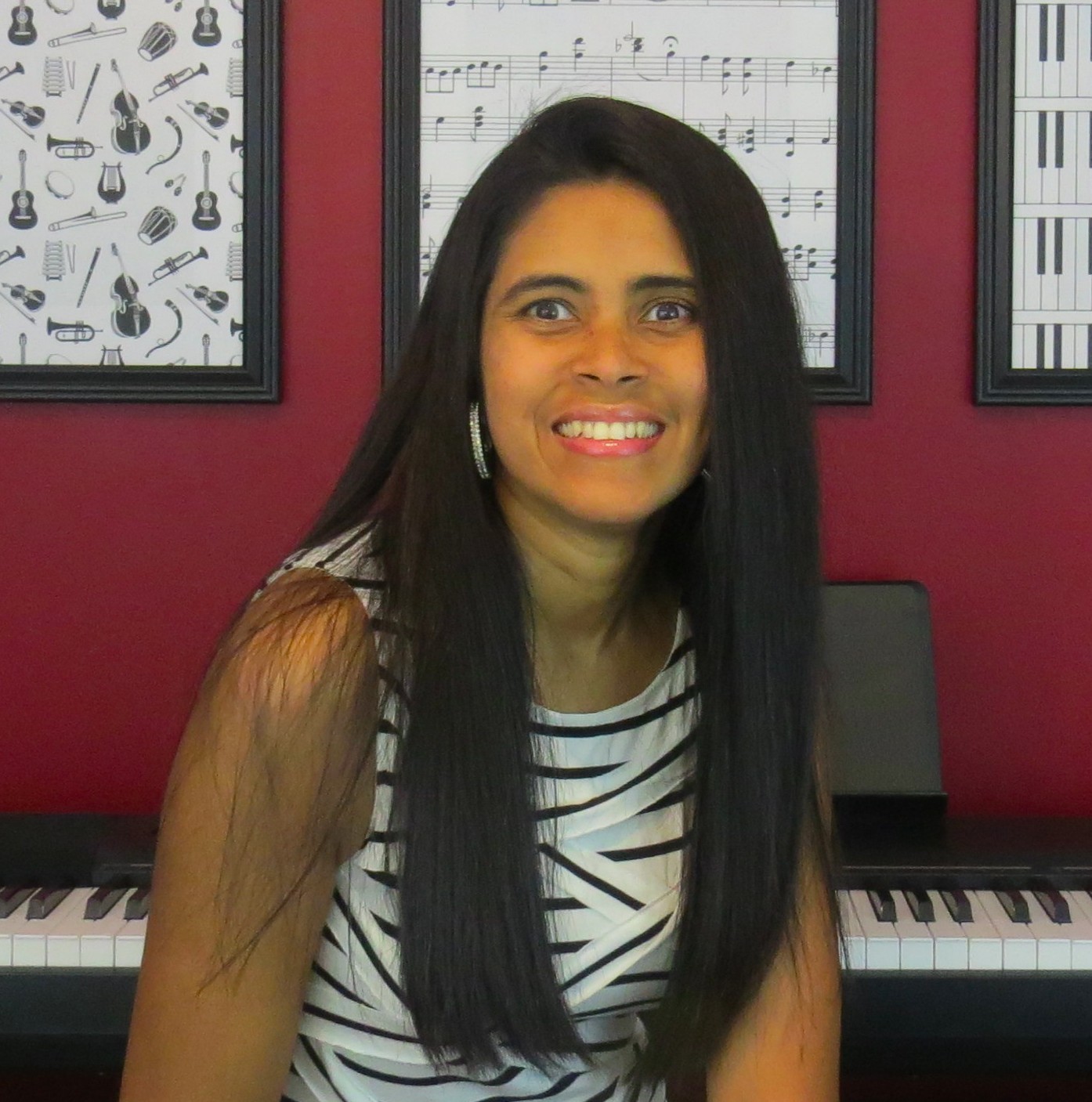 Karen first started learning music at the age of 4 from her mom and then her aunt, and by the age of 15 was helping her mom and aunt teach younger kids in their homeschool. Besides music, Karen also attended classes in Speech and Drama, and as a teenager, she coached, taught and mentored younger kids in the Fine Arts.
After high school however, she left music for a while to go to college andearned her Masters degree in Business Administration after which she worked in the Corporate world. It was only after she married and had her own children that she decided to rededicate her life to teaching.
By this time Karen had acquired a diverse range of skills, which helped her to look back at her own training in Music and Theatre. She used her knowledge of teaching and pedagogy as well as eLearning and Adult Learning to reassess and structure the musical knowledge she had acquired as a child, into a more pleasing and enjoyable experience for young learners. Furthermore, her understanding of Adult Learning and Learning Styles also helped her in creating her flagship program Teach Your Child Piano,which is especially targeted for the Musically Untrained Homeschool Parent.
Besides being fun and engaging, all of Karen's programmes are grounded in her signature method the Transformational Five Framework, which ensures that all learners gain a solid foundation to help them master the art of playing piano in the future.

In keeping with the Transformational Five Framework, Karen ensures that in each lesson the child has an opportunity to develop skills in the following five areas
Sight Reading
Music Theory
Ear Training
Composition
Rhythm/Technique
Furthermore as a part of the Transformational Five Framework, Karen also ensures that the learning is supplemented through
Worksheets
Games
Repertoire
Flashcards
Reviews
Besides all of the above, Karen also takes the guesswork out of teaching by providing the homeschooling parent with the following resources, as a part of the Transformational Five Framework.
Videos
Presentations
Lesson Plans
Practice Plans
One on One Support
It is Karen's dearest wish that all children, irrespective of their background are able to experience the joy of music in their homeschool. And to this end, it is her vision to reach out to a million or more moms'/parents' who have always dreamed of teaching their kids music, but couldn't do so because they were not taught music as kids.
Course Curriculum
Welcome
Available in days
days after you enroll
Week 1 - Introduction to the Piano and Fingering
Available in days
days after you enroll
Week 2 - Introduction to the Whole Note, Naming the Keys and Finding Middle C
Available in days
days after you enroll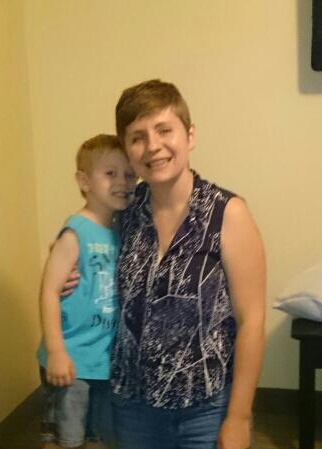 Megan Hollywood, Indianapolis, Indiana
I'm Megan, a stay at home mom / preschool homeschooler to a four year old, three year old, and six month old. My husband travels for work often, and our family is fortunate enough to travel with him often. While it's a blessing to be together and see various parts of the country, it makes any sort of lesson nearly impossible to schedule. This program has solved that issue.
Before the Teach Your Child Piano prgram, I had basic music knowledge. I played flute and my husband played clarinet in the junior high band 20 years ago. We knew how to read music on the treble clef, but had absolutely no clue how to teach it. Our four year old Jack had no music education, beyond exposure to various instruments and listening to music. He had no knowledge of rhythm and playing an instrument consisted of banging on the keyboard or drums as loud and hard as he could.
Despite our limited music background and his young age, we experienced success immediately. Jack loved that he could color and play games during "piano time". He also loved that almost immediately he was abe to play a song he recognized. I loved that the program is laid out ready for me to present and I'm not having to take time to build curriculum myself. I also love that we've been able to teach and practice really anywhere. We've snuggled in bed and colored, we've played games in the car, and we've practiced piano in hotel rooms.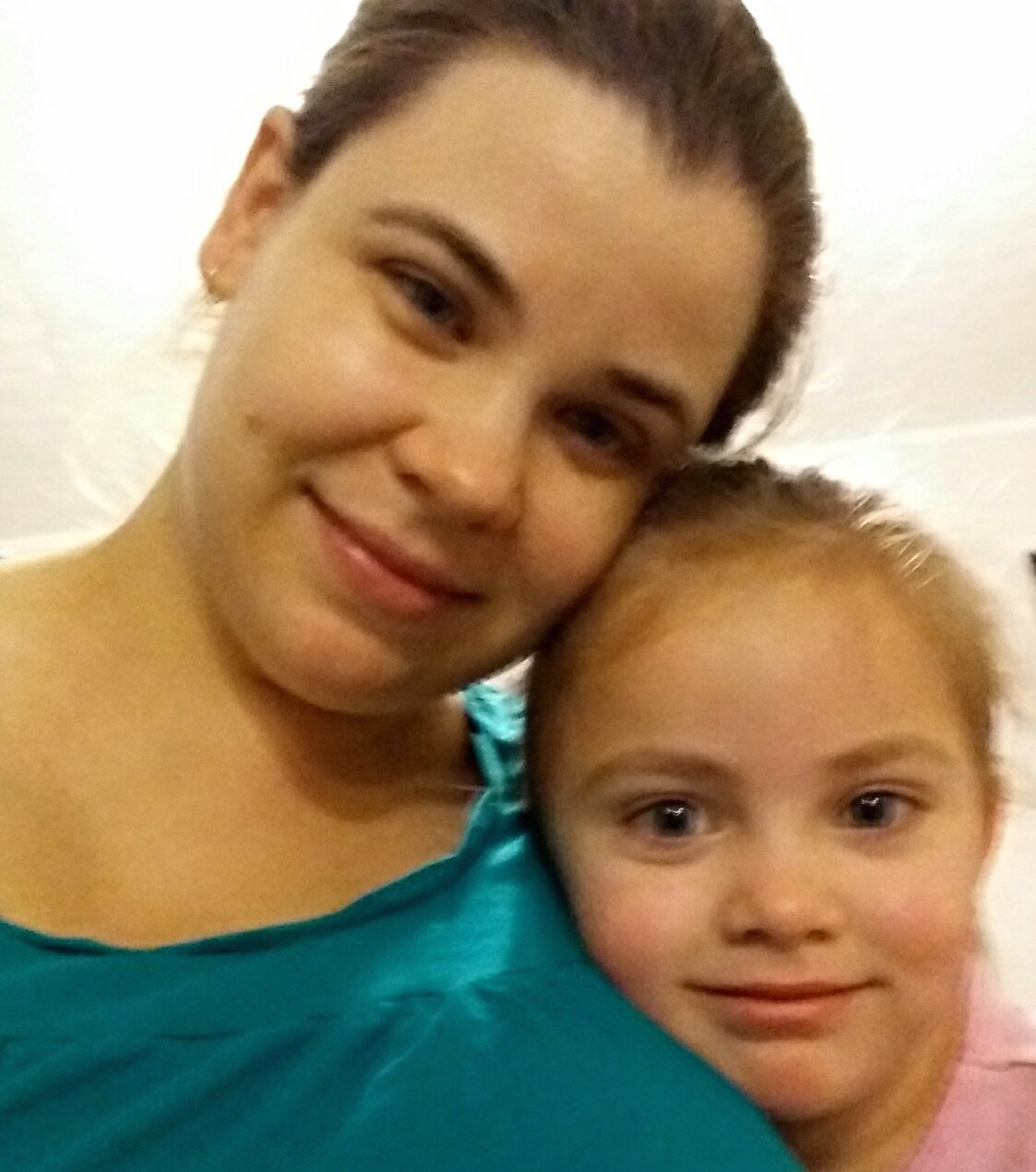 Brandi B. Oklahoma City, OK
I know music is so important to brain development and as a first year homeschooler, full time worker and mom to a brand new baby I wanted to find a program that would expose my four-year-old daughter to it for the first time in a flexible and friendly way.
This program has accomplished that! I loved that I could fit the lesson into my schedule anywhere without having to pack everyone up and drive across town. Before starting this program I never knew my daughter could be learning notes at such a young age, let alone actually be playing songs from the very first day.
She was thrilled to find that she could play duets with her father and now has the confidence to "pick around" at the keyboard making up her own music. The detailed lesson plans, videos, games and activities were easy to follow and made teaching require almost no preparation time from me, and since I have no experience playing an instrument, this was very helpful.
My experience has definitely increased my confidence in homeschooling and I wholeheartedly recommend this course to other to anyone who wants supplement their child's learning or even their own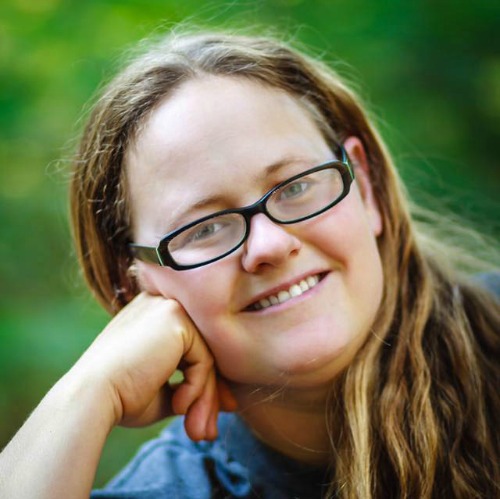 Lisa Tanner, Valley, WA
http://lisatannerwriting.com (Helping moms balance diapers & deadlines.)
I'm a homeschooling mom of seven, with a very limited musical background—I took a single piano course in college because I needed the humanities credit! But, despite my lack of knowledge, I knew that I wanted my children to know more about music than I did. I just didn't know how to teach it.

I heard about Karen's class, and it sounded like a great fit for my family. I decided to have my six-year old daughter go through it first, as she was the most interested in learning to play.
I loved that this course started with the assumption that I didn't know anything about music. It provided the framework I needed to feel successful. I also loved that a variety of learning methods were provided. My daughter loved the games, but there were also worksheets and videos. The weekly lesson plans were complete, and I never questioned what I should be doing next.
I'll be going through the material again with a couple of my other kids. I appreciate the fact that I'm saving money on private music lessons! I'd definitely recommend this course to other homeschooling moms. It gave me confidence to teach a subject I personally don't have much experience with.
Frequently Asked Questions
How long will I have access to this course?
This FREE course will be accessible to you for your foreseable future.
What would I do if I have a question about the course and how to present the material?
We have strived to provide you with all the information you need, but if you still have questions, please pose it in the FB Group.